Upside-Down Blood Orange Cake

Reading in a browser? Click to get this in your inbox every week!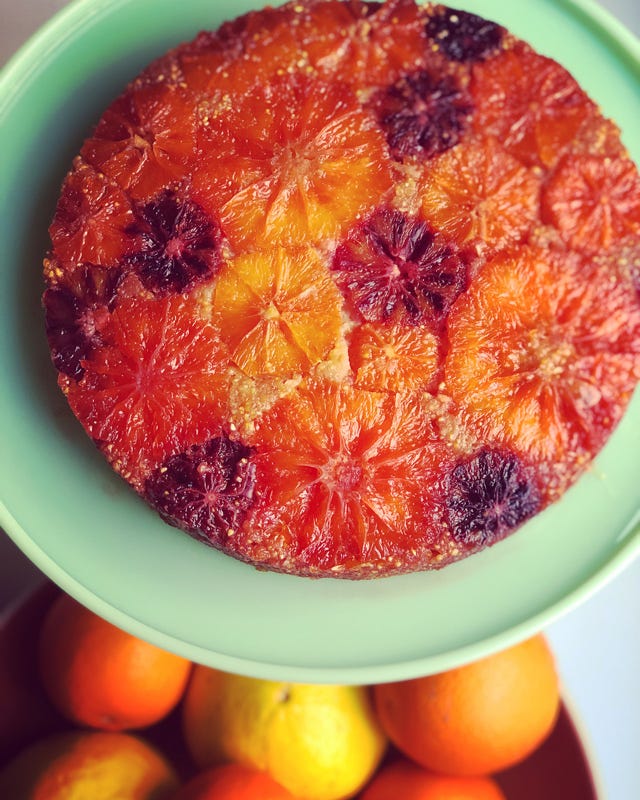 Hey People,

Things have gotten a little crazy in Adam-land!

Lots of projects afoot, and my plate is quite full (not just with food), so I need to take a little break from this newsletter.

Don't want to leave you hanging, though. I made the most beautiful cake I've ever made this past weekend; it was Melissa Clark's Upside-Down Blood Orange Cake, only I decided to use a variety of citrus, not just blood oranges. Here's how I arranged everything before adding the batter.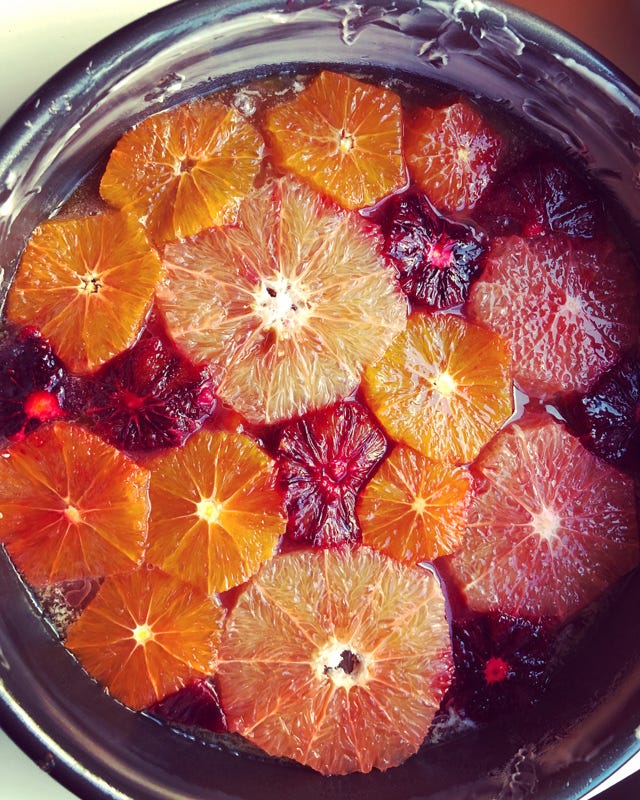 Give it a try (it's easier than it looks; also citrus is in season).

In the meantime, if you miss my voice, just follow me on Instagram. I update all the time! I even just shared a recipe for the potato hash that I made on Saturday.

Thanks for being such great newsletter fans. Hope to get back to it soon.

Your friend,
Adam