Eat, Frosé, Love
Hey everyone!

We just got back from Provincetown and had a heck of a time.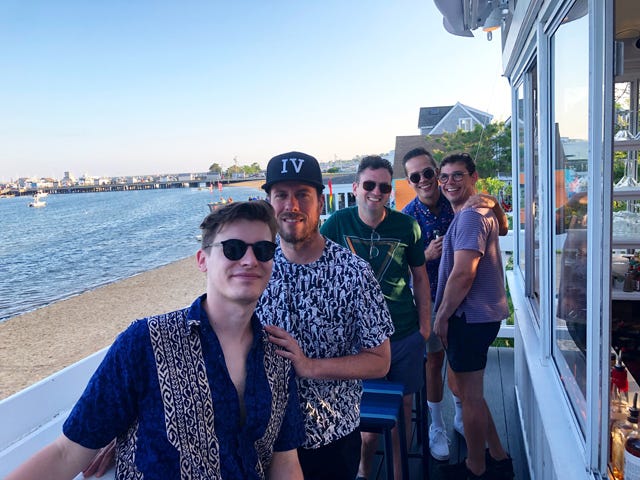 I wrote a big blog post all about it -- click here to read it -- and it includes our favorite meals, drinks (have you ever heard of Fraperol?), and encounters with drag queens.

Otherwise, I just got back from Cookbook in Echo Park and bought a beautiful array of tomatoes, stone fruits, melons, and basil (plus cheese and a baguette) so I think we'll have a picnic for dinner.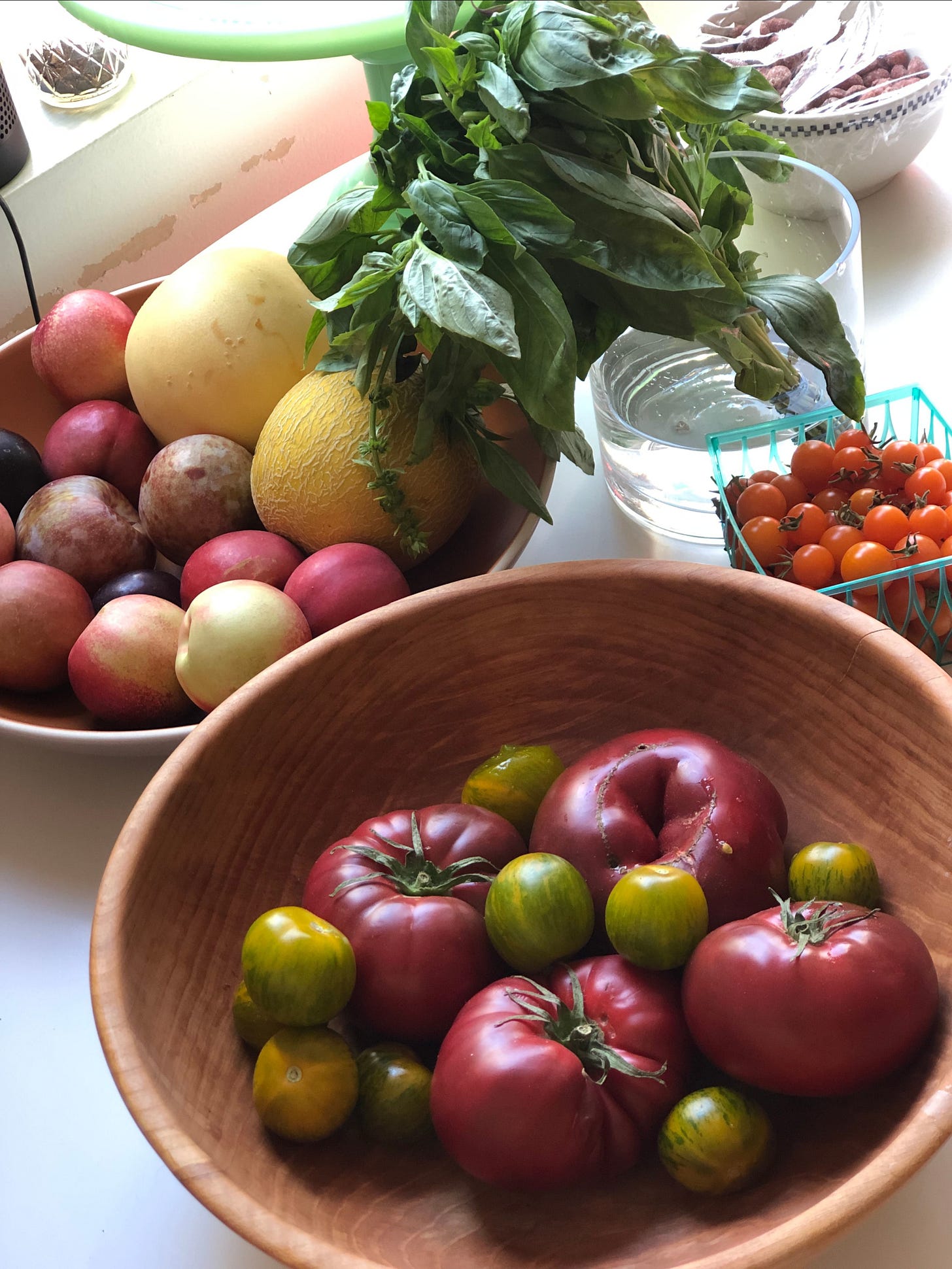 Here are some links for you:

- Is Cold Brew Better Than Coffee?, The New York Times

- Nicole Rucker's Key Lime Pie, L.A. Times [We all need to be making this, stat]

- Melissa Clark's Raspberry Pavlova with Peaches and Cream, The New York Times [This too]

Don't forget to check out the blog posts below: they're brand spanking new!

Your friend,
Adam