Lunch Therapy
Hey everyone,

I am so excited to share with you my brand new podcast: LUNCH THERAPY!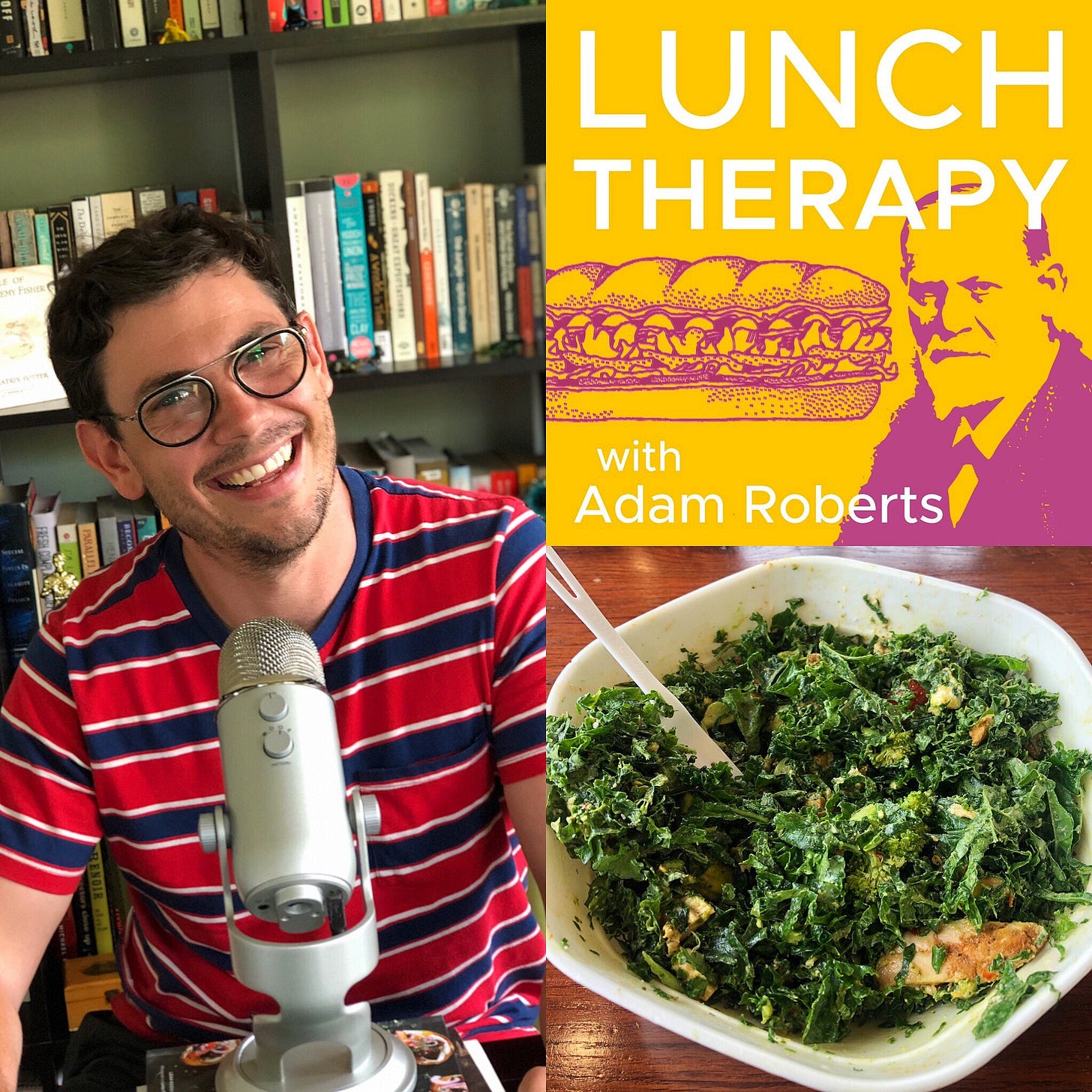 The premise is based on that classic Brillat-Savarin quote, made famous by Iron Chef: "Tell me what you eat and I'll tell you who you are."

Only here, it's: "Tell me what you eat for lunch."

My first guest is the Emmy-nominated star and creator of Netflix's Special, Mr. Ryan O'Connell. We discuss his salad from Sweetgreen and how it connects to his childhood lunch traumas involving room temperature Taco Bell.

Give us a listen in iTunes, then SUBSCRIBE so you can hear all the new episodes as I upload them (we have some amazing guests coming up). And, if you like what you hear, please give us a good review: it really helps the podcast gain traction on iTunes.

Happy listening! Meanwhile, here's some tasty stuff I've had on the blog lately....