Miso Peanut Butter Cookies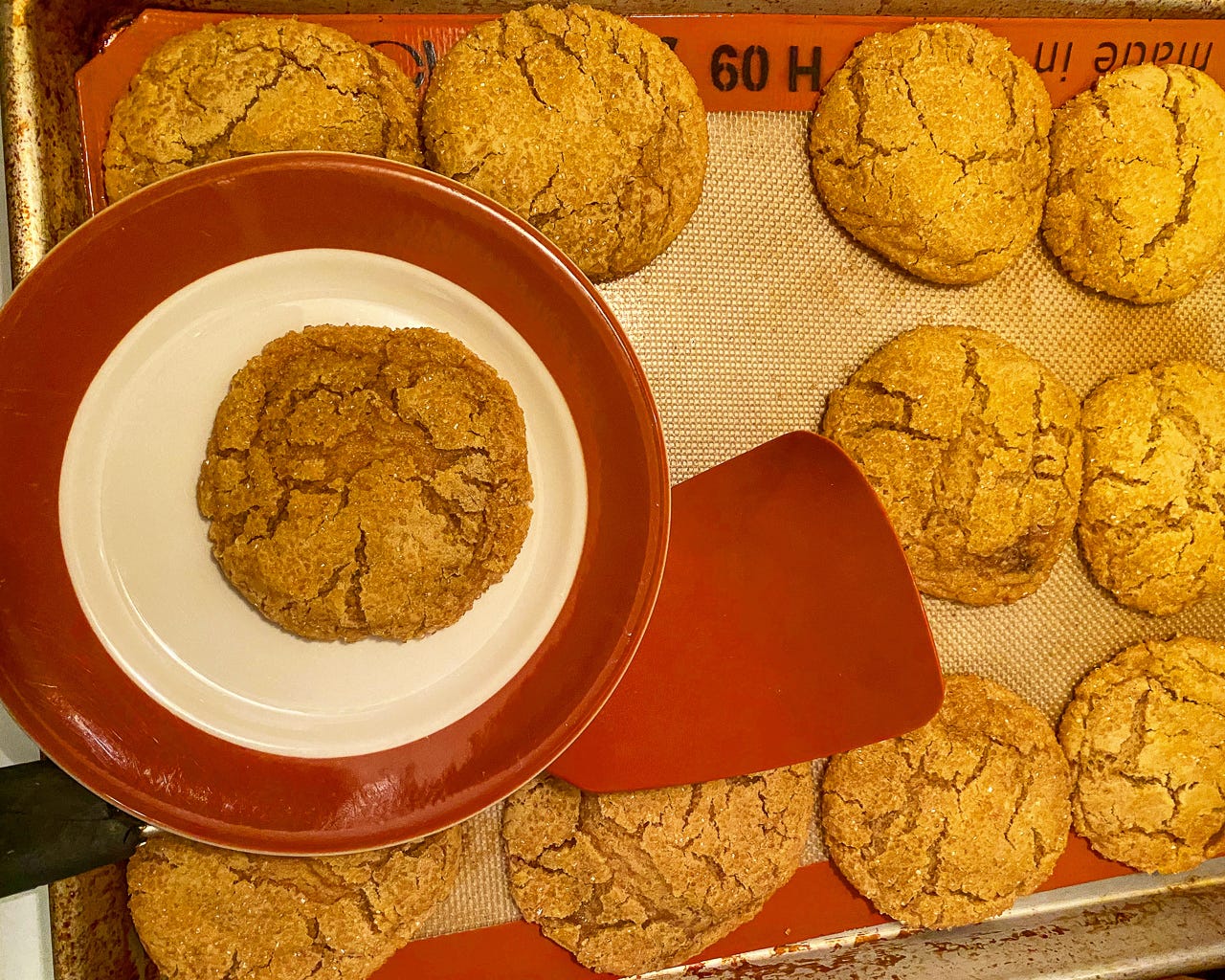 Merry holidays, everyone!

As you can see from the picture above, I've already started in on the holiday baking. These miso peanut butter cookies are the perfect thing for your Christmas cookie box (assuming you're making one; I'm not!) or just to binge on in front of the tree. The miso adds a surprising twist to an otherwise fairly traditional peanut butter cookie. Your family will eat them and say "these are so good, what's in here?" and you'll say "miso and peanut butter" and they'll say "oh" and there will be an awkward pause and then everyone will keep eating cookies. CLICK HERE for the recipe.

We got our tree last Friday and made Winston pose for this adorable picture in front of it: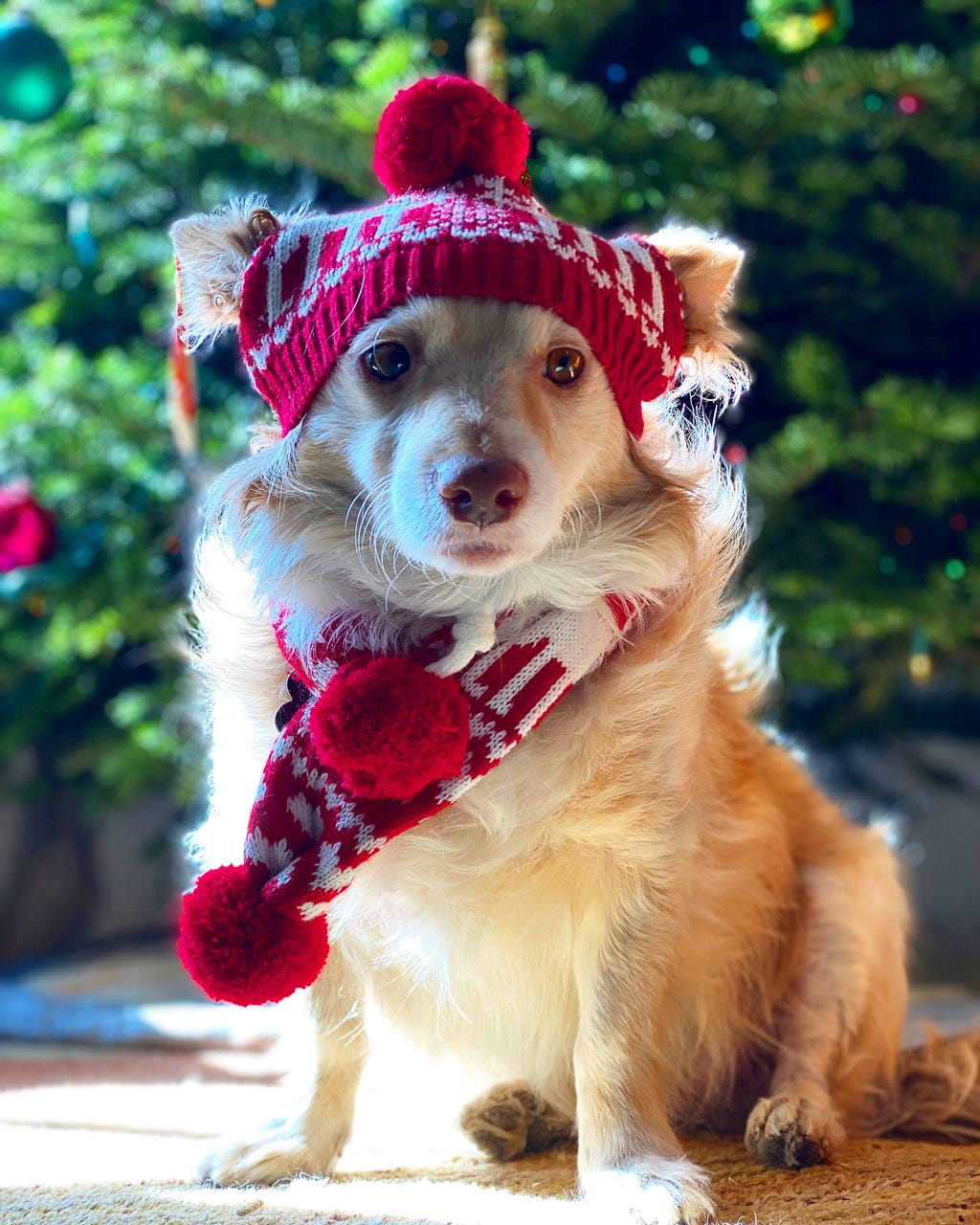 This is the price you pay when you're a rescue dog who's rescued by gay dads.

Here's our tree with all the beads and baubles.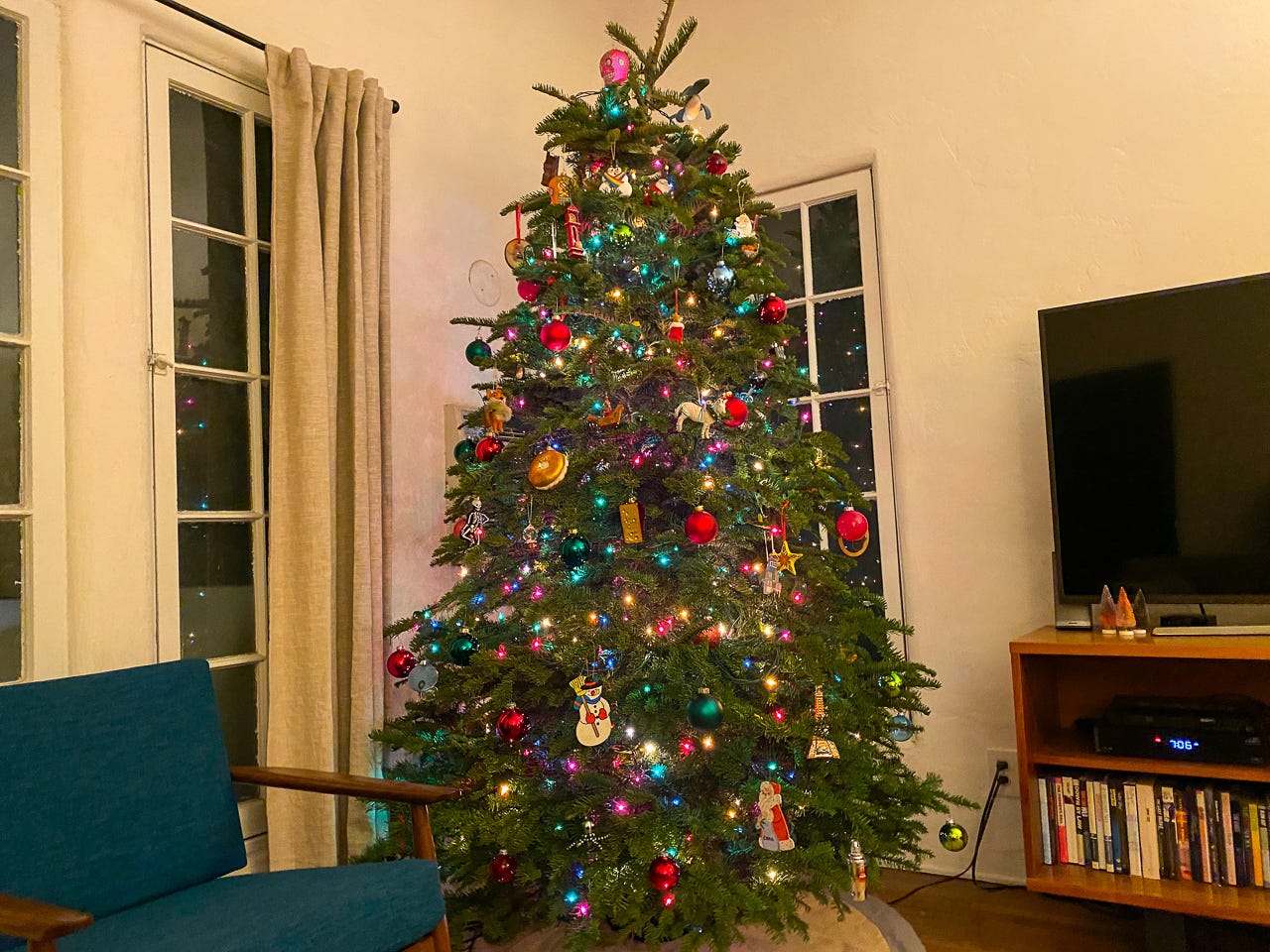 Can you find my bagel with cream cheese ornament?

Last night, I made David Lebovitz's legendary fresh ginger cake and we ate it in front of the tree, which is a very nice thing to do. Highly recommend.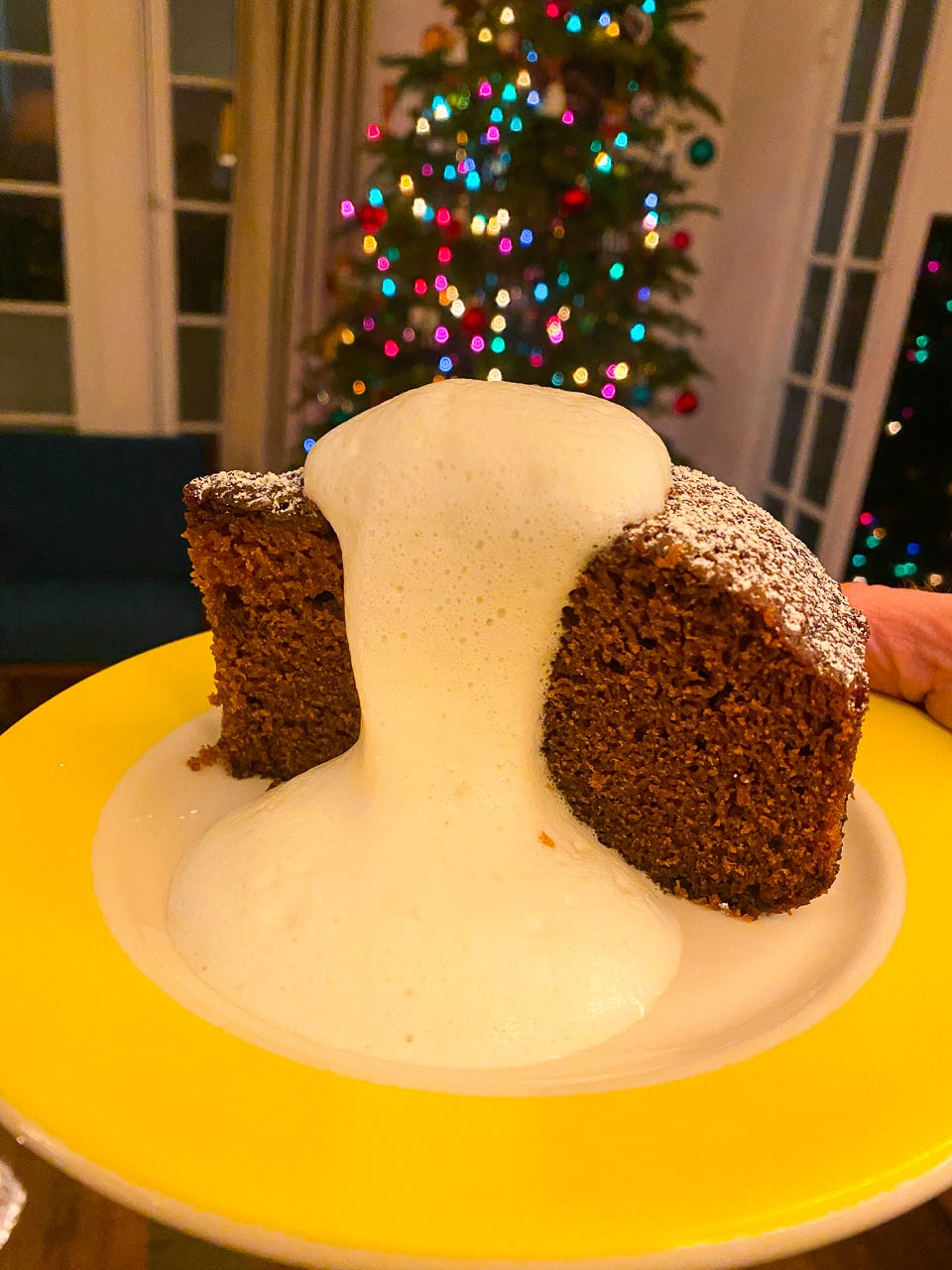 In other cooking news, last Monday I was feeling ultra decadent and made Ina Garten's crispy chicken thighs with mustard sauce and served it over buttery polenta. This is my most popular Instagram image of all time.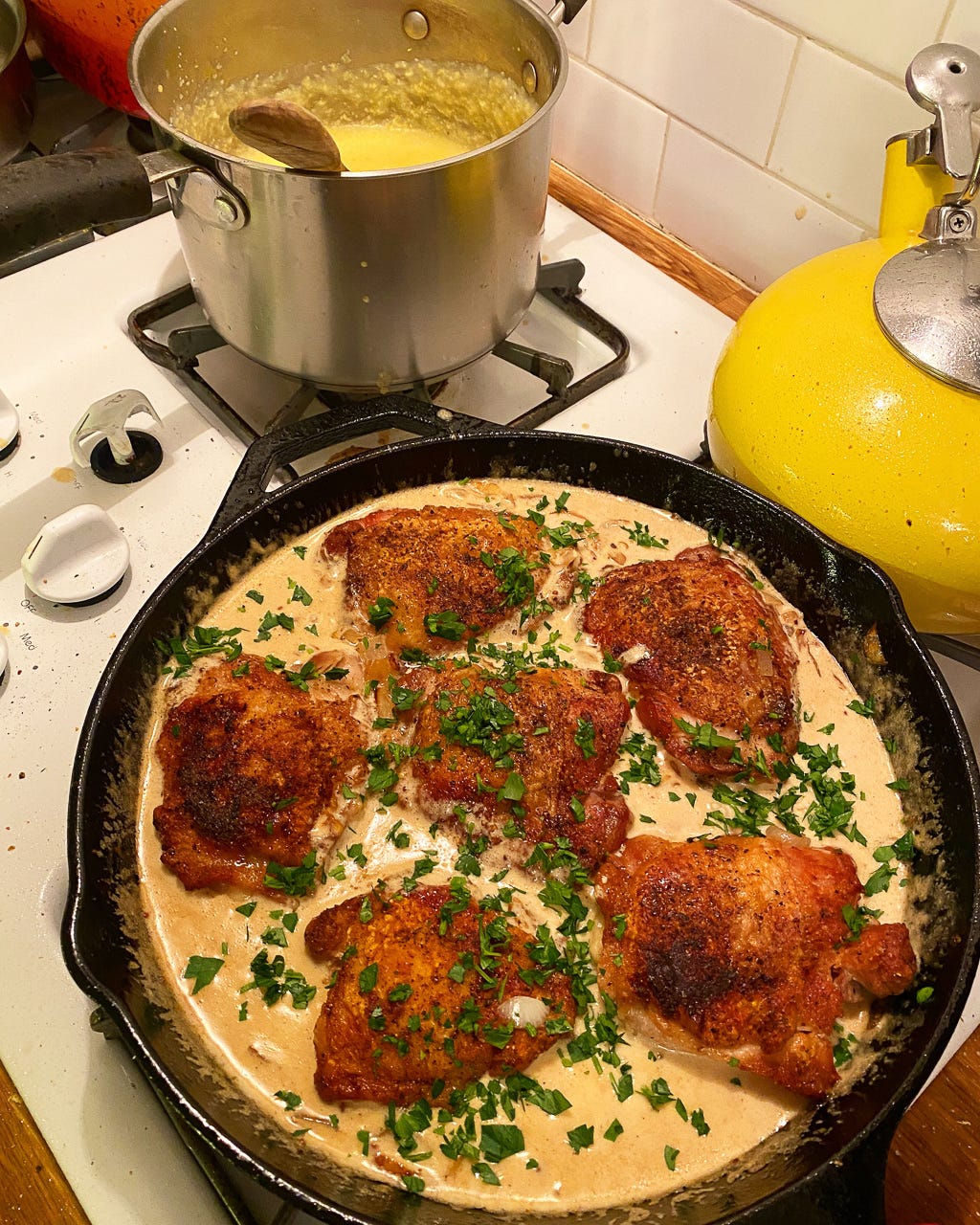 Finally, we took Winston to Elysian Park on Saturday and stopped off at Konbi to pick up lunch first. Here's my eggplant katsu sandwich: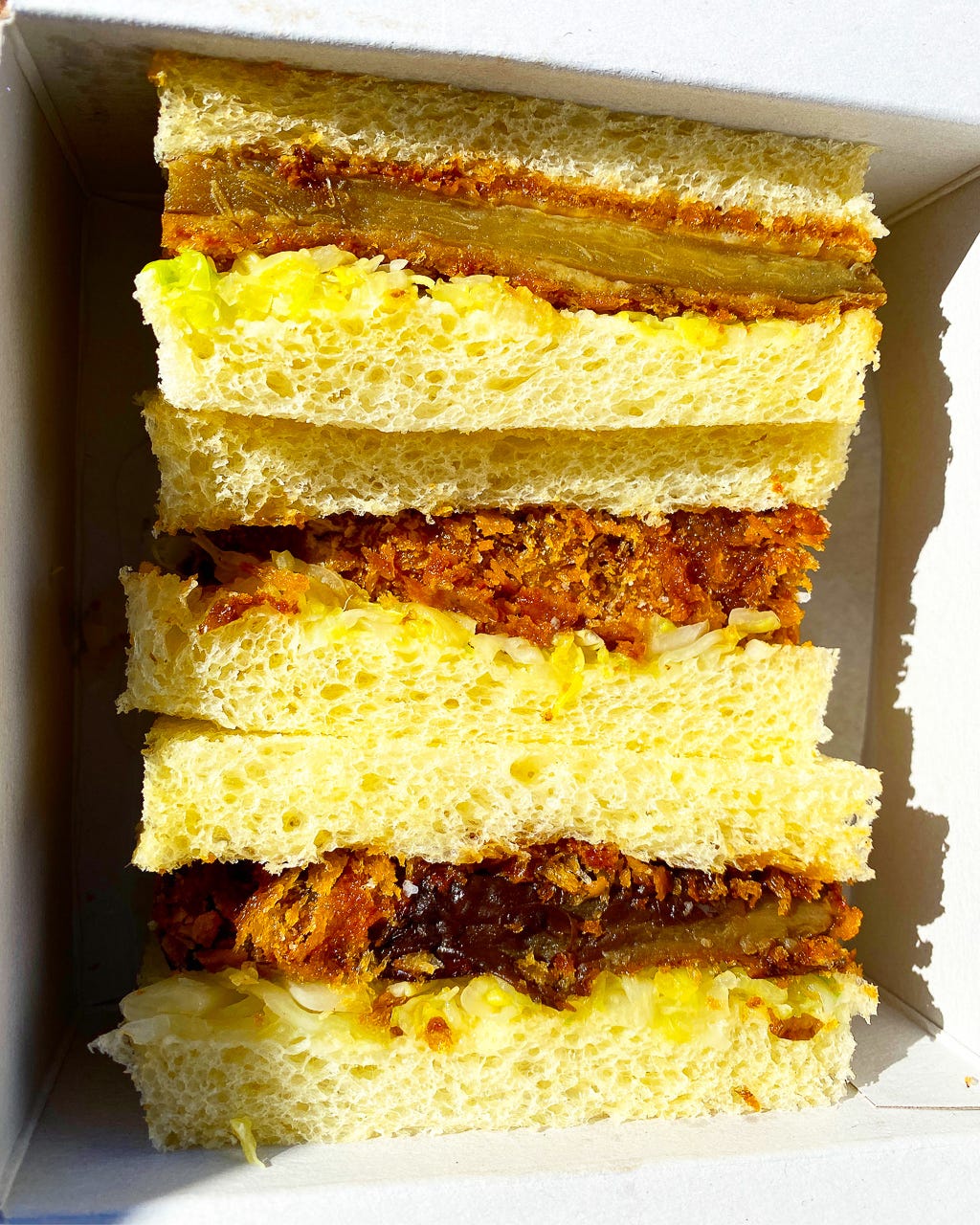 And here's the beet salad I got for health.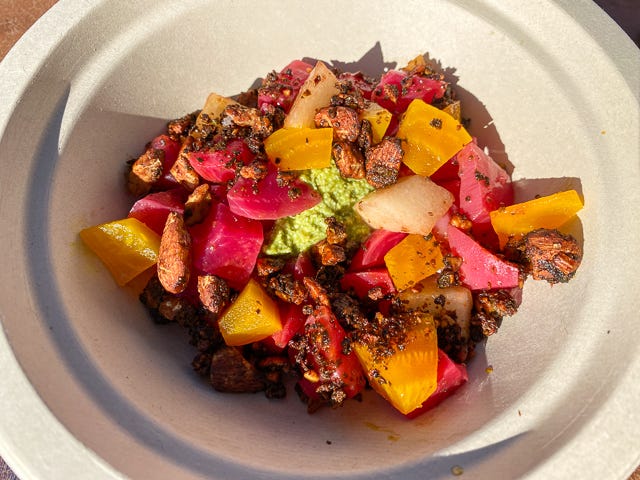 And here's Craig across the picnic table.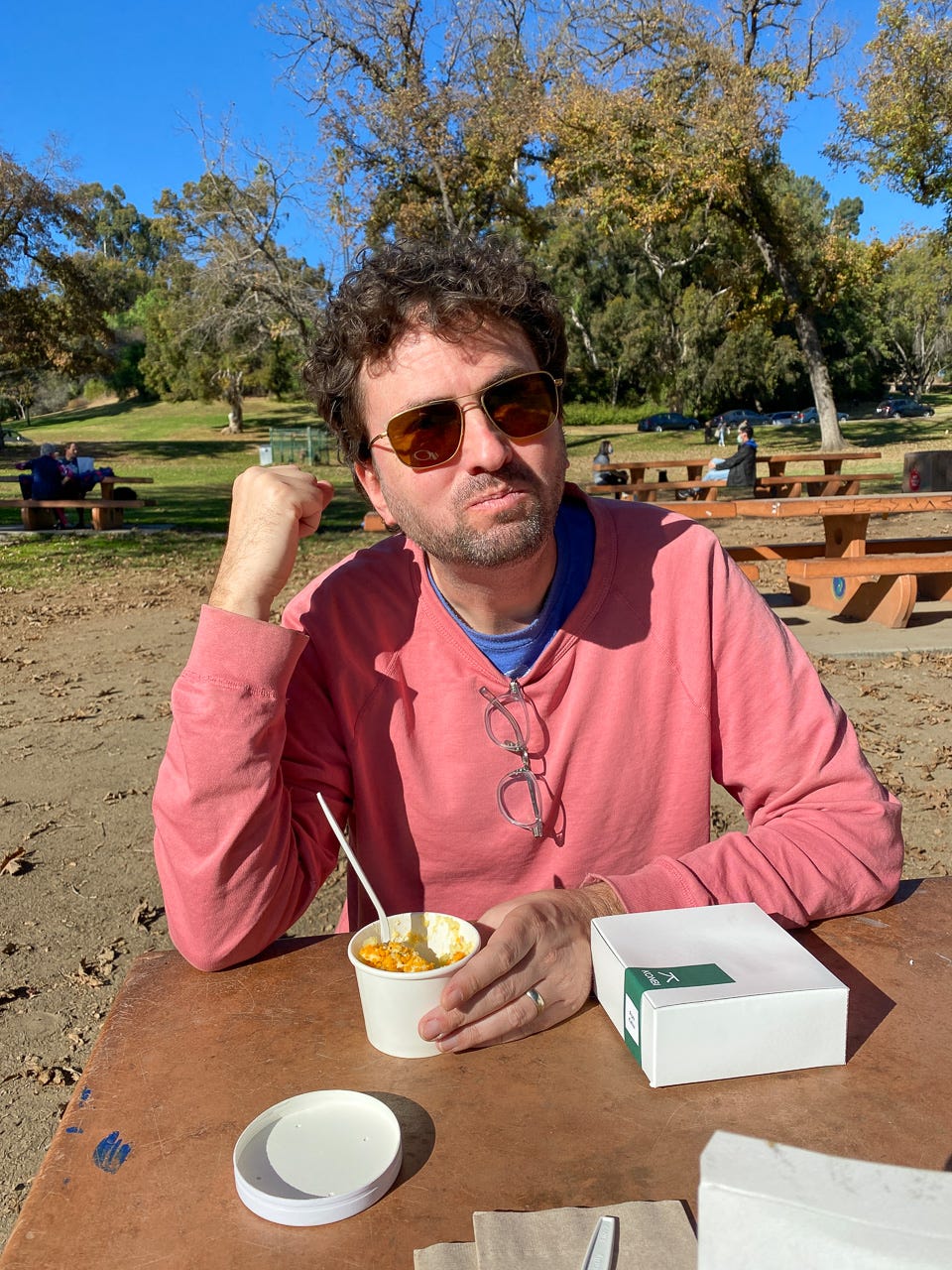 He got potato salad which I normally don't like, but this was very good.

Now for what caught my attention on the web this week!
That's all for this week, folks!

Until next time....

Your friend,
Adam (The Amateur Gourmet)